Services we provide
In today's fast paced world there is a compelling need for organizations to deploy complex application solutions to stay ahead of relentless competition. However the applications have to be up to date, responsive and properly managed in order to meet up with the customer expectation.
KaaS Technosolutions helps organizations exploit emerging opportunities by rapidly adopting new technologies as and when required. We provide full range of ERP services including Custom application development, Maintenance, Management, Modernization and Enhancement.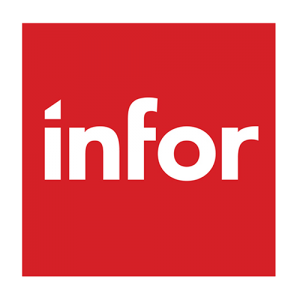 Infor Solution Services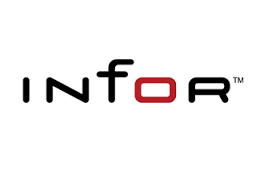 Infor Ln Application Management Activities

Microsoft ERP Solution Services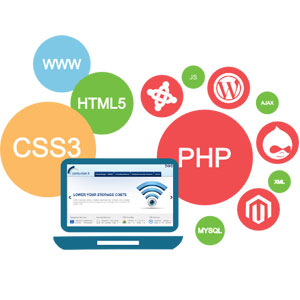 Web Development Services
We cover all operational services, including service desk, system administration, capacity planning, facility management, maintenance, backup, recovery, and archiving, as well as a full range of services for optimum application performance.
We also offer technical services such as customization care and functional application management support. On-site or remote investigation of unknown technical, functional problems after receiving a specific service request (for all non-standard application, database and any other software).
INFOR 10 ERP LN/Baan
INFOR 10 ION
INFOR 10 Workspace
INFOR 10 Barcode
INFOR 10 Supplier Exchange (Web)
EPAK
TDCI Buy Design
INFOR 10-Triton
INFOR 10-MK
INFOR-WMS9
Oracle9i / 10g / 11g
MS SQL 2000 / 2005 / 2012
HP-UX 10.20 / 11i v1 / 11i v3
IBM AIX 5.3 / AIX 6.1 / AIX 7.1
IBM DS3400 / DS4700,HMC 6x / 7x

Microsoft Dynamics AX
Microsoft Dynamics AX is an ERP system for mid-size to large enterprises. It is the most robust, scalable, and functionally rich enterprise resource planning system in the Microsoft Dynamics family of products. The system was originally known as Axapta, owned by the Danish software company Damgaard

Microsoft Dynamics CRM
Microsoft Dynamics CRM encompasses all of the best practices of CRM, with the flexibility, familiarity, and functionality you would expect from Microsoft. It's a solution that helps organizations in all industries to build more productive relationships with current customers and forge relationships with new ones.

Microsoft Dynamics NAV
Microsoft Dynamics NAV is an enterprise resource planning (ERP) software suite for mid-sized organizations. The system offers specialized functionality for manufacturing, distribution, government, retail, and other industries.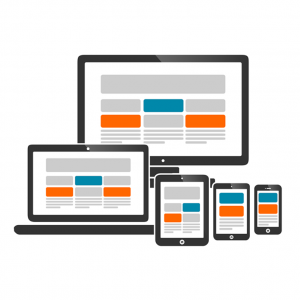 Responsive Web Designing
Our aim is to establish long-term customer relationships based on trust and a commitment to produce quality, professional and affordable responsive website designs. We fully understand the clients requirements and delivered the best website design to the clients that our success.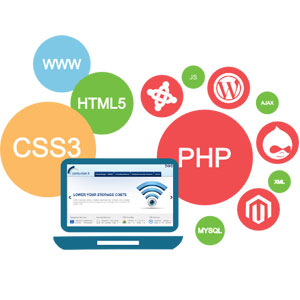 Web Development and Maintenance
Being an expert in the web development industry, KaaStec offers wide range of web application development services such as PHP development to customers and strive hard to mark their inevitable presence in the World Wide Web.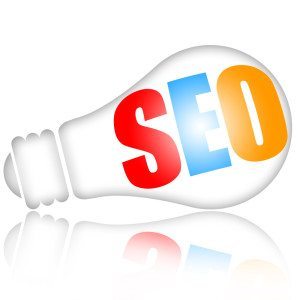 Search Engine Optimization
Our Internet marketing practice revolves around Enhancing brand value, attracting more clients and building quality customer relationship by increasing traffic. We offer various digital marketing services such as SEO, PPC, Social Media Marketing....